In order to maintain optimal indoor air quality, it is important to have an HVAC system that is properly maintained. Proper HVAC maintenance can include regular inspections and repairs, as well as proper filter replacement. Filtering your air is the most important step in maintaining good indoor air quality, as improper filtering can lead to harmful bacteria and particle buildup. At 919 Fix My AC, we offer a variety of HVAC services in Cary, NC that can help keep your system in top condition. From annual inspections to filter replacements, we can help keep your home comfortable and safe.
Call us if you have any questions at (919) 349-6922 or to schedule an appointment online.
HVAC Services
Air Conditioning Repair in Cary, NC
If you are experiencing a cooling or heating problem with your air conditioning system in Cary, NC, don't wait to call a professional. A broken or malfunctioning AC unit can cause discomfort and even health problems. At 919 Fix My AC, we have the experience and expertise to get your system up and running quickly and efficiently. We also offer a wide range of air conditioning services, so you can be sure that we have the perfect solution for your needs.
Heat Pump and Furnace Repair in Cary, NC
We offer superior service in Cary, NC to meet all your heat pump & furnace repair and maintenance needs. Whether your heat pump is not working, your furnace needs repair, or you need a routine service and safety check on your entire heating system, we can keep you warm during the colder months.
HVAC Maintenance in Cary, NC
We are delighted to provide Cary homeowners with a wide selection of HVAC maintenance services. Our offerings encompass bi-yearly heat pump and furnace maintenance & safety inspections, air conditioning maintenance tune-ups, and advanced diagnostic inspections to identify and rectify any problems with your heating or cooling system. We are committed to providing the best service available to guarantee your home stays comfortable all year long.
AC Replacement and Installation in Cary, NC
If your HVAC unit is nearing the end of its life, don't worry! 919 Fix My AC is here to provide all the guidance you need to decide between repair or replacement. We won't try to pressure you into something you don't need – our priority is to keep your system running efficiently for as long as possible. Nonetheless, replacing your system may be the best option and when that time comes, we'd be glad to assist you in finding the ideal new system for your Cary home.
Call our Cary HVAC contractors today at (919) 349-6922 to learn how we can make your home more comfortable with our comprehensive heating and AC services.
What Makes Us the Best? The 919 Fix My AC Difference!

As a customer, this means you can count on us to go above and beyond in terms of quality work and customer service and to make things right if a mistake is made. Our 5 star customer reviews are a testament to this commitment. When you hire us to repair your heating or air conditioning system, you can expect:
No Games - Straightforward AC Repairs

We specialize in repairing heat pumps, furnaces, and AC units - not selling them! With 919 Fix My AC, you can trust that we won't try to upsell you on a new system. If we can't repair your existing HVAC unit, the service call is free of charge! Put your trust in us and know that you're getting the best service possible.
Fair Market Value Pricing Up Front

We take pride in our prices. We are neither the cheapest nor the most costly AC repair company. We aim to offer good value for money and be fair to customers. Thus, we frequently survey the market in different areas to make sure our costs remain equitable and competitive, considering the quality of services we provide. Moreover, our flat fee pricing ensures there are no open-ended hourly charges or surprise fees.
No Upselling on Our Heating & Air Conditioning Repair or Maintenance

919 Fix My AC is proud to offer a unique, tailored service that is rarely seen in the HVAC repair sector. We understand the importance of our customers' trust and never attempt to take advantage of them by recommending unnecessary products and services. Our technicians are appalled when they visit a home and discover that another company has advised a homeowner to replace their AC unit when a simple repair would have sufficed. We prioritize your trust, and are devoted to preserving it through honest, quality services!
Experienced, Knowledgeable AC Technicians

Our 919 Fix My AC technicians are "hand-selected" and carefully instructed to provide you with the finest service when dealing with your air conditioner or furnace. This means the technician who comes to your home will have a vast understanding of how to effectively repair your HVAC system as well as how to enhance its efficiency for lowered energy costs and optimal performance of your heating and cooling system.
Technicians Who Are Dependable and On Time

When 919 Fix My AC says we're going to be at your home, you can bet we will be there! This is not only a promise but a guarantee. We understand there is nothing more frustrating than waiting on a repairman who fails to show up in the time frame you were given. That's why we make sure that when we make an appointment with you, we keep our word. Our ac repair technician will even call you when he is on his way to give you a 20 – 30 minute heads up.
Exceptional Customer Service

919 Fix My AC is absolutely dedicated to providing the best experience you will ever have with any AC repair company. That means that starting with your very first phone call all the way to the completion of our repair or maintenance services, we will do everything in our power to make it a simple, seamless, and pleasant experience. Our HVAC technicians are friendly, courteous, and trained to wear shoe covers, use drop cloths to protect your home, and clean up their work area. Our technicians are also 100% drug-free and background checked.
Schedule your Appointment
Service Areas
919 Service Area - Raleigh / Durham

252 Service Area - Beaufort

910 Service Area - Wilmington

Free HVAC Tips & Advice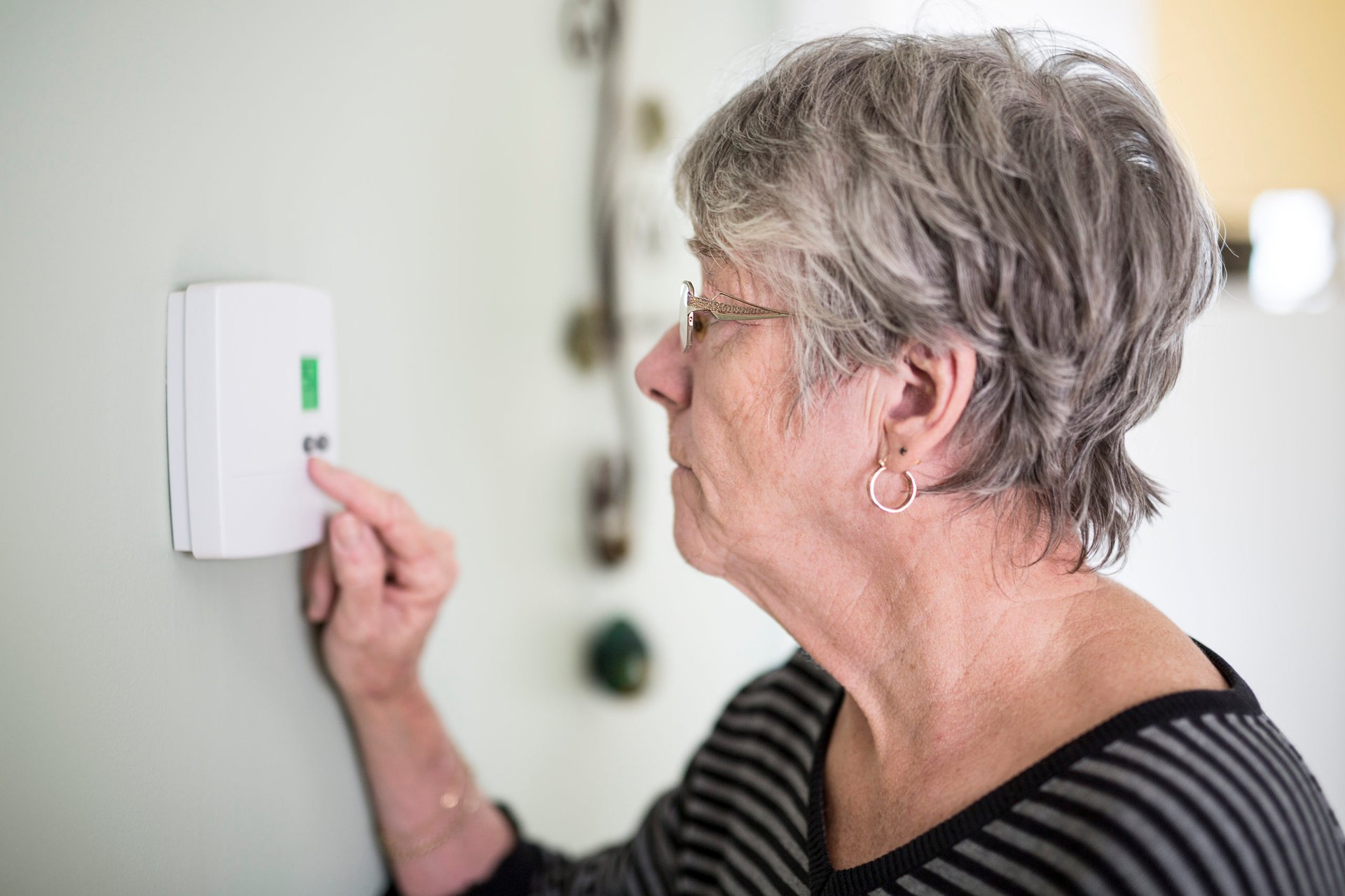 Tips for Conserving Heat in the Winter
As the days get shorter and the temperatures drop, it's important to think of ways to conserve heat during the winter months. This article provides helpful tips on how to keep your home warm while saving money. From simple steps like closing curtains and doors to more drastic measures such as adding insulation, there are […]
Continue Reading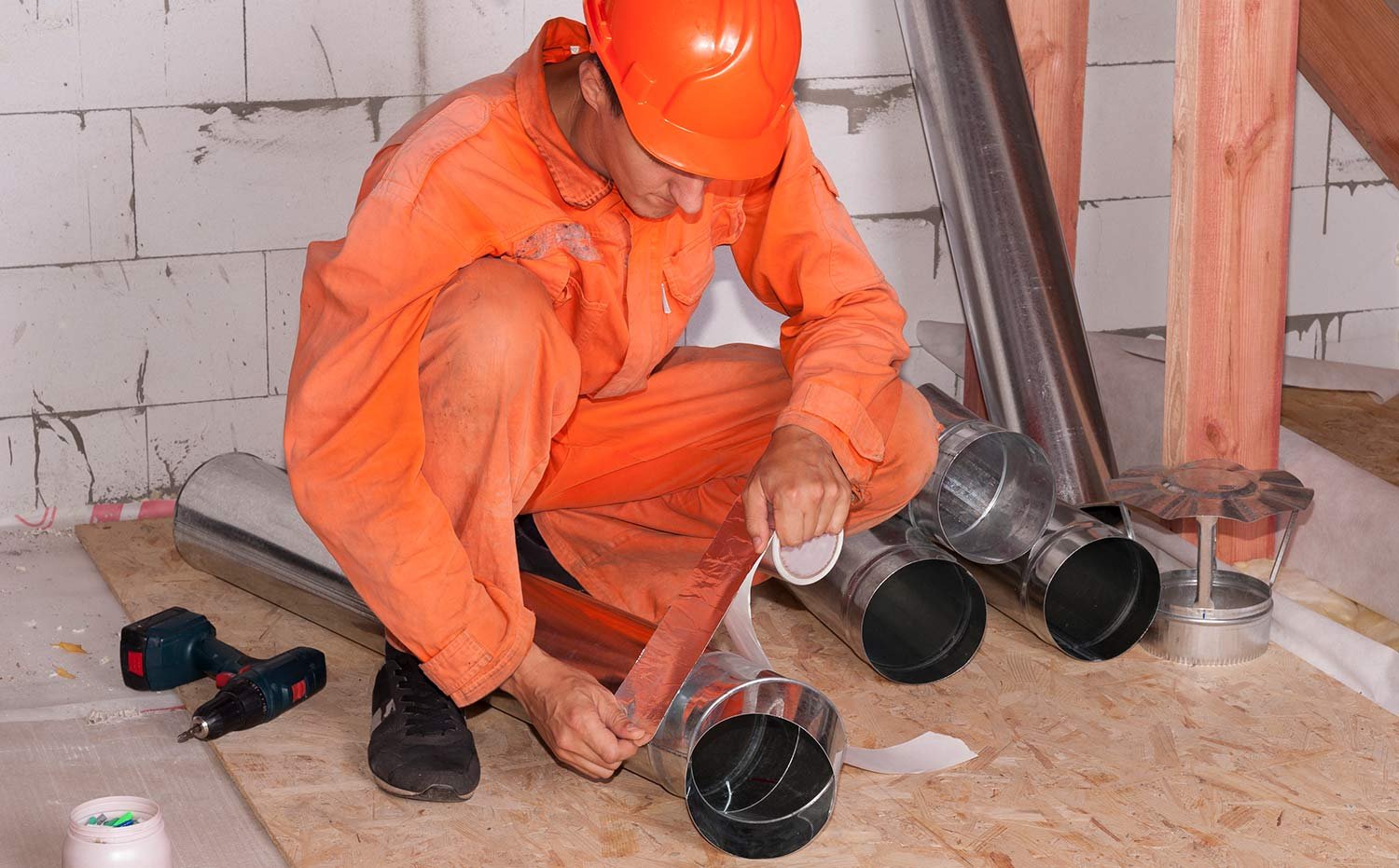 Benefits of sealing Air Ducts
Having air ducts in your home is a great way to funnel conditioned air from your HVAC system throughout the house. However, if these ducts are not properly maintained and sealed, you could be losing up to 30% of that conditioned air. Sealing your air ducts can help ensure that all the energy used to […]
Continue Reading
View all posts