At 919 Fix My AC, we offer a variety of HVAC Services in New Bern, NC to ensure optimal indoor air quality. We provide yearly inspections, filter changes, regular maintenance, and repairs to prevent the accumulation of hazardous bacteria and particles. Filtering is essential for keeping the air clean, so let us help make your home more comfortable and safe.
For more information, please call us at (919) 349-6922 or reserve an appointment online.
HVAC Services
Air Conditioning Repair in New Bern, NC
If your air conditioner isn't functioning well, don't wait to call 919 Fix My AC. Our knowledgeable technicians can quickly resolve the problem, averting any potential risks or concerns. We provide a variety of air conditioning services, making sure you receive the perfect solution.
Heat Pump and Furnace Repair in New Bern, NC
Residents of New Bern can take advantage of our extensive HVAC upkeep services. This includes biannual heat pump and furnace safety checks, air conditioning servicing, and advanced diagnostic tests to identify and fix any problems with your heating or cooling system. Our dedication to offering the highest quality service guarantees your home remains comfortable all year round.
HVAC Maintenance in New Bern, NC
We are pleased to provide New Bern homeowners with a variety of HVAC maintenance services. This includes biannual safety and maintenance inspections for heat pumps and furnaces, air conditioning tune-ups, and comprehensive diagnostic assessments to pinpoint and resolve any issues with your heating or cooling system. We are dedicated to providing exceptional service to ensure your home is comfortable all year round.
HVAC Replacement and Installation in New Bern, NC
No need to worry if your HVAC is nearing the end of its lifespan – 919 Fix My AC's New Bern HVAC professionals are here to help! We won't try to convince you to buy something you don't need – our aim is to keep your system running as long as possible. And if a new one is necessary, we'll be glad to help you locate the ideal one for your home.
Reach out to our New Bern HVAC team now at (919) 349-6922 to learn more about our comprehensive heating and air conditioning services.
What Makes Us the Best? The 919 Fix My AC Difference!

You can depend on us to provide exceptional performance and service, along with any required fixes should errors occur. Our 5-star customer reviews demonstrate this assurance. When you trust us to look after your heating or air conditioning system, you can anticipate:
No Games - Straightforward AC Repairs

At 919 Fix My AC, our emphasis is on mending heat pumps, furnaces and ACs, not selling them. No sales gimmicks or frauds pretending to be technicians. We'll do our utmost to mend your HVAC system when you contact us. And if we can't, you won't have to pay for the service call!
Fair Market Value Pricing Up Front

We take pride in our rates, which are neither the cheapest nor the most costly in New Berh. We believe you get what you pay for and should be treated justly. To ensure a reasonable market price for our high-quality AC repair services, we survey the Raleigh market regularly. Moreover, our flat fee pricing policy means there are no concealed hourly charges or extra costs.
No Upselling on Our Heating & Air Conditioning Repair or Maintenance

919 Fix My AC is delighted to offer a modern approach: giving only the services you need and desire. We acknowledge this is an innovative way of doing HVAC repair, and our technicians are astounded when they come across homes where another company has sold a new AC unit as a solution to a minor issue. We never promote low prices to entice you into purchasing unnecessary items. We value your confidence and are committed to preserving it!
Experienced, Knowledgeable AC Technicians

Our 919 Fix My AC team is carefully selected and fully trained to provide the best service for your air conditioner and furnace. We ensure that the technician sent to yourNew Bern home has the necessary skills to repair your HVAC system, as well as increase its efficiency to reduce your energy costs and get the most out of your heating/cooling system.
Technicians Who Are Dependable and On Time

At 919 Fix My AC, we understand how annoying it can be when a technician doesn't show up when expected. That is why when we promise to come to your home, we guarantee it! We don't just make an announcement - we back it up. We'll even call you in advance to give you a 20-30 minute heads up. So you can count on us to be there!
Exceptional Customer Service

At 919 Fix My AC, we are devoted to providing excellent New Bern AC repair service. Our qualified HVAC professionals are cordial, courteous, and always utilize shoe covers and drop cloths to safeguard your residence and leave it immaculate after the job is finished. To guarantee our clients' serenity, all technicians have completed a drug test and background check. We make every effort to ensure the whole process - from your initial call to the completion of the repair or maintenance - is as effortless and satisfactory as possible.
Schedule your Appointment
Service Areas
919 Service Area - Raleigh / Durham

252 Service Area - Beaufort

910 Service Area - Wilmington

Free HVAC Tips & Advice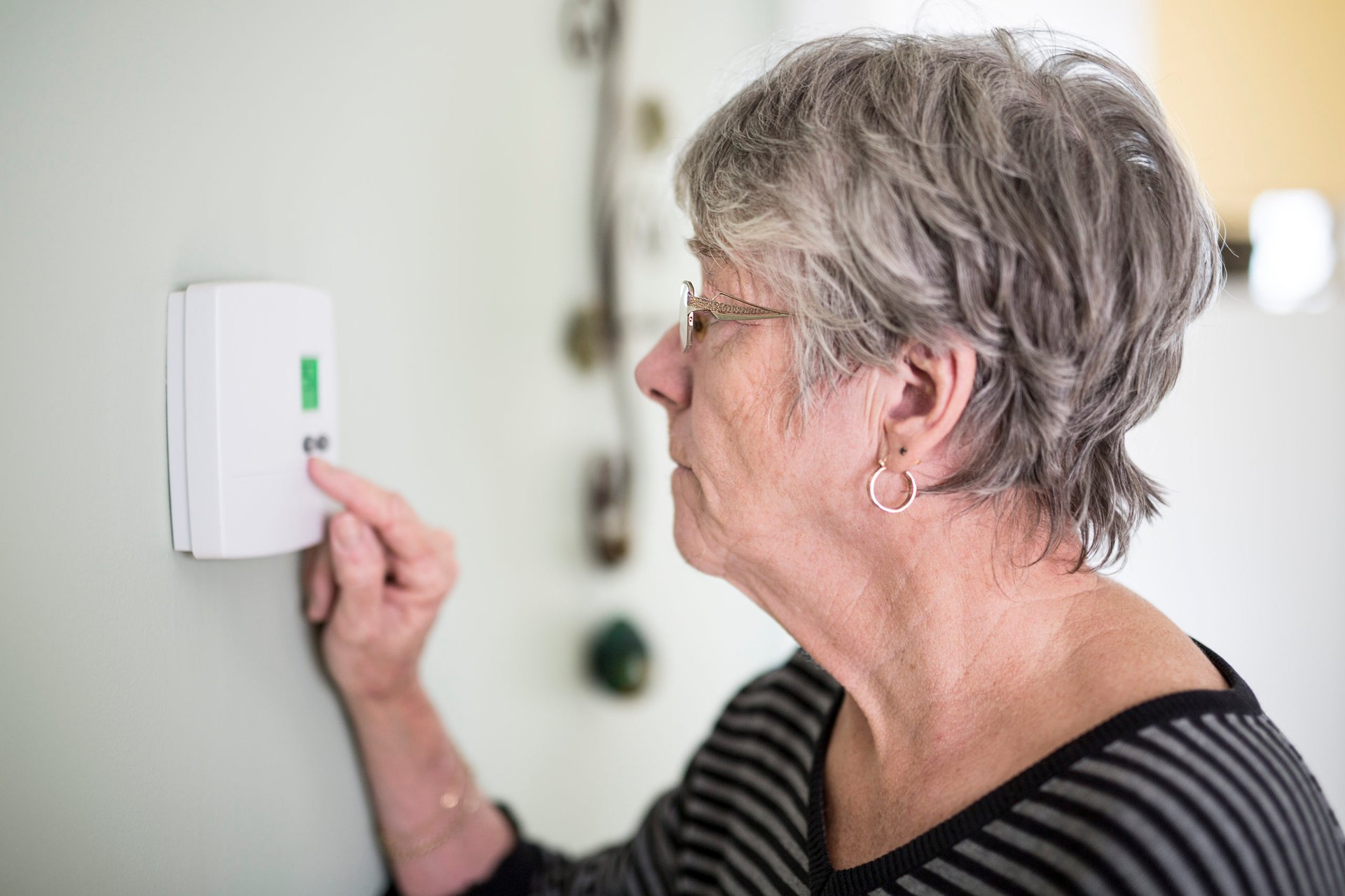 Tips for Conserving Heat in the Winter
As the days get shorter and the temperatures drop, it's important to think of ways to conserve heat during the winter months. This article provides helpful tips on how to keep your home warm while saving money. From simple steps like closing curtains and doors to more drastic measures such as adding insulation, there are […]
Continue Reading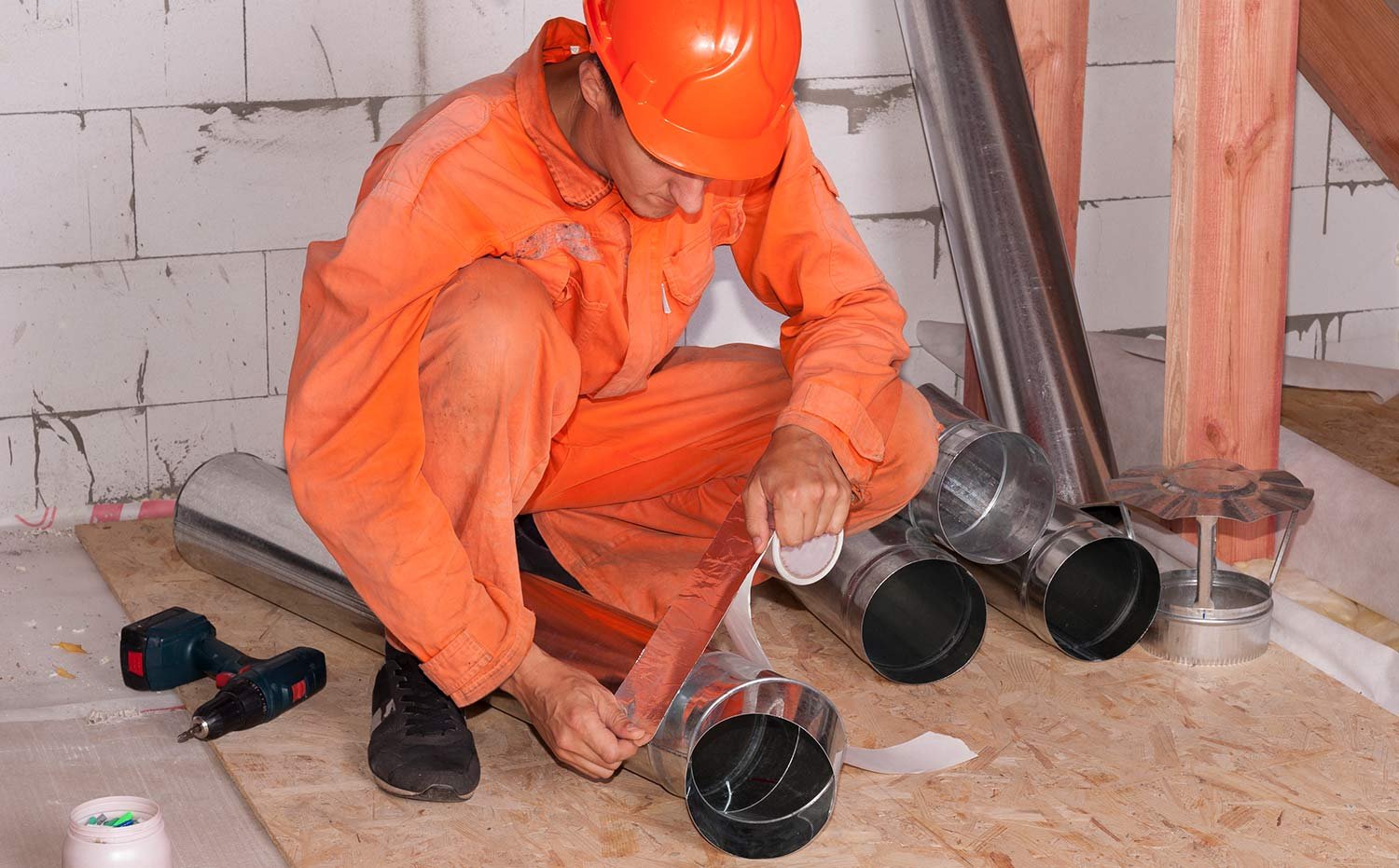 Benefits of sealing Air Ducts
Having air ducts in your home is a great way to funnel conditioned air from your HVAC system throughout the house. However, if these ducts are not properly maintained and sealed, you could be losing up to 30% of that conditioned air. Sealing your air ducts can help ensure that all the energy used to […]
Continue Reading
View all posts