Ensuring high-quality indoor air requires proper maintenance and regular checks of your HVAC system. Filter replacement plays a significant role in achieving this, as inadequate filtration can result in the buildup of bacteria and particles. 919 Fix My AC provides HVAC services in Richlands, NC, including annual inspections and filter replacements, to keep your system functioning at optimal levels. Our services ensure your home remains comfortable and safe.
Call us if you have any questions at (919) 349-6922 or to schedule an appointment online.
HVAC Services
Air Conditioning Repair in Richlands, NC
If you encounter any cooling or heating issues with your air conditioning, do not hesitate to reach out to 919 Fix My AC. We have the expertise to quickly restore your system's optimal performance. Our AC services are versatile and can be tailored to your specific requirements. Do not endure any discomfort or health problems caused by a dysfunctional system – contact us today.
Heat Pump and Furnace Repair in Richlands, NC
Our experts specialize in offering high-quality repair and maintenance services for both furnaces and heat pumps. Regardless of whether you need routine maintenance, furnace repairs, or are experiencing issues with your heat pump, our team of skilled professionals is committed to guaranteeing your comfort and warmth during the winter months.
HVAC Maintenance in Richlands , NC
Residents of Richlands can benefit from our HVAC maintenance services, which include biennial checks for furnaces and heat pumps, air conditioning tune-ups, and advanced diagnostic inspections to identify and solve any issues with your heating or cooling system. Our focus is on delivering excellent service to ensure your home stays comfortable throughout the year.
AC Replacement and Installation in Richlands, NC
If your HVAC system is approaching the end of its lifespan, 919 Fix My AC can aid you in making an informed choice about whether to repair or replace it. We prioritize efficient and cost-effective unit operation for as long as possible, without pressuring you into a decision you're not comfortable with. If a new system is needed, we can help you find one that meets your needs and budget.
Reach out to our Richlands HVAC professionals at (919) 349-6922 for full heating and AC services to enhance your home's comfort.
What Makes Us the Best? The 919 Fix My AC Difference!

Expect top-notch work and outstanding customer service from us. Our commitment is to rectify any errors should they occur. Our satisfied customers have given us 5-star reviews, which are proof of our unwavering dedication. When you choose us to repair your heating or air conditioning system, rest assured that you'll receive:
No Games - Straightforward AC Repairs

Our specialty at 919 Fix My AC is repairing heat pumps, furnaces, and AC units rather than sales. You can trust us to provide transparent service without any obligation to buy a new HVAC system. We won't charge you for the service call if we can't repair your current unit. Count on us for top-notch service.
Fair Market Value Pricing Up Front

Our pricing strategy focuses on delivering customers with fair value, avoiding positioning ourselves as the cheapest or most expensive choice. We regularly evaluate the market to ensure our pricing is competitive and just, while also considering the excellence of our service. Our flat rate pricing model ensures transparency, with no hourly charges or undisclosed fees.
No Upselling on Our Heating & Air Conditioning Repair or Maintenance

Our HVAC repair services at 919 Fix My AC are personalized and exceptional. We prioritize repairs over replacements and never recommend unnecessary services or products. Our commitment to our customers' trust is unwavering, and we value their trust above all else. Our technicians are dedicated to providing the best possible service.

Experienced, Knowledgeable AC Technicians

The 919 Fix My AC team offers expert HVAC services with highly trained technicians. They have comprehensive knowledge to repair and improve the efficiency of your heating and cooling unit, reducing energy expenses while maximizing performance.

Technicians Who Are Dependable and On Time

When booking an appointment with 919 Fix My AC, you can trust our commitment to being on time. Our repair specialist will give you a 20-30 minute heads up before arriving at your residence to avoid any unnecessary waiting.

Exceptional Customer Service

Our goal at 919 Fix My AC is to offer you a hassle-free and pleasant AC repair service experience. Our HVAC professionals are skilled in keeping a tidy work environment and have undergone background checks, ensuring a drug-free service.
Schedule your Appointment
Service Areas
919 Service Area - Raleigh / Durham

252 Service Area - Beaufort

910 Service Area - Wilmington

Free HVAC Tips & Advice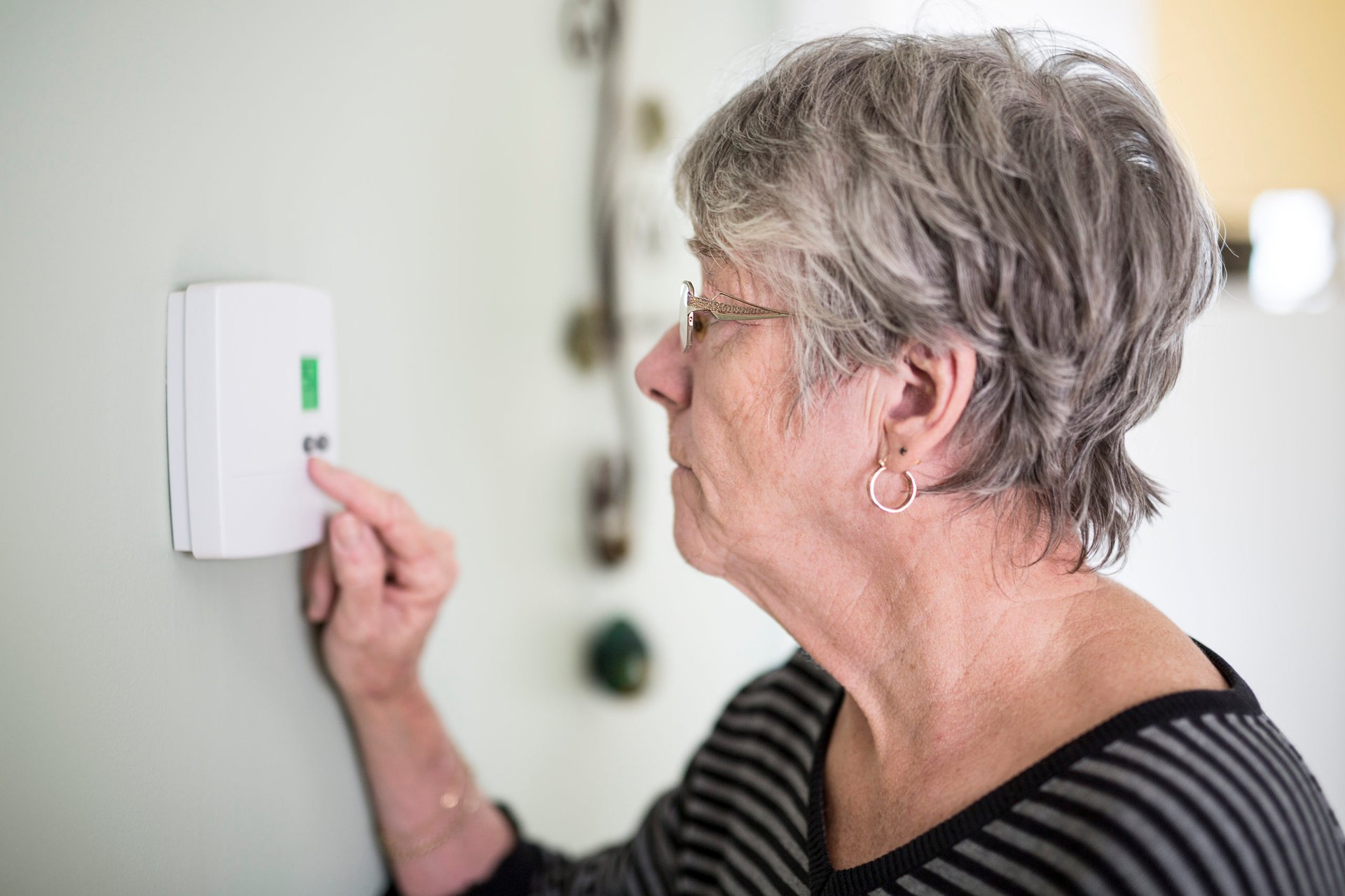 Tips for Conserving Heat in the Winter
As the days get shorter and the temperatures drop, it's important to think of ways to conserve heat during the winter months. This article provides helpful tips on how to keep your home warm while saving money. From simple steps like closing curtains and doors to more drastic measures such as adding insulation, there are […]
Continue Reading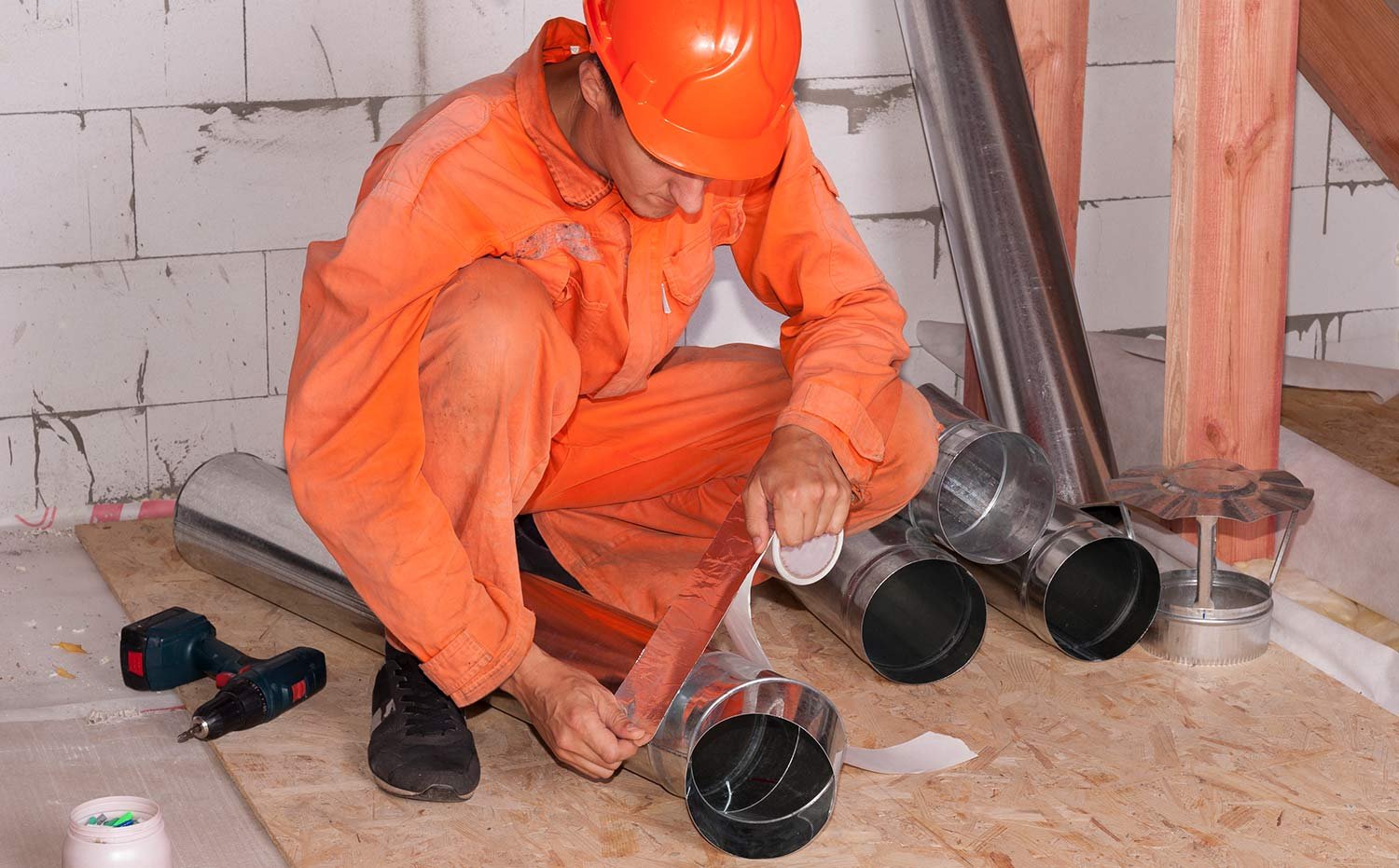 Benefits of sealing Air Ducts
Having air ducts in your home is a great way to funnel conditioned air from your HVAC system throughout the house. However, if these ducts are not properly maintained and sealed, you could be losing up to 30% of that conditioned air. Sealing your air ducts can help ensure that all the energy used to […]
Continue Reading
View all posts